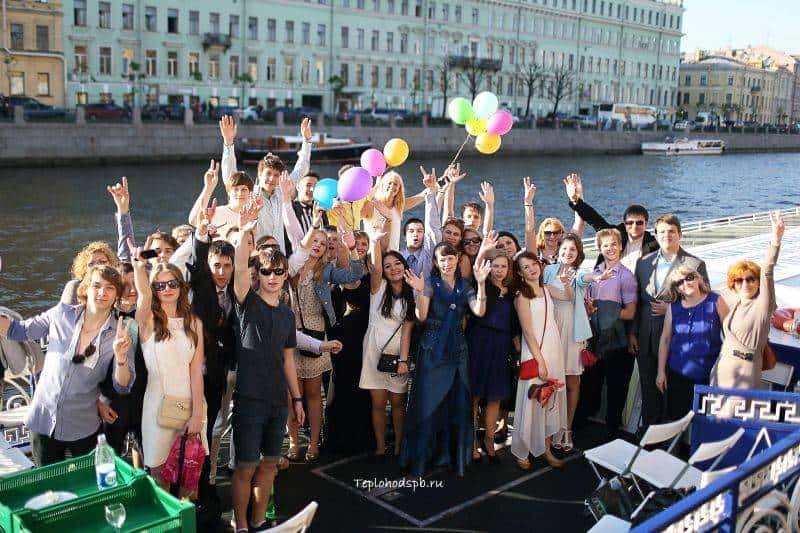 Bachelor & Bachelorette Boat Charters Goa
The celebration before one of the biggest days of your life – the bachelorette and bachelor party.
Make it one to remember on board a Luxury Party Boat or Luxury Yacht Charter. Whether you are planning an intimate evening of dinning and cruising or something a little more fun and wild, we are here to help you organize the Perfect Goa boat bachelor or bachelorette party. Our party boats are fully designed to entertain you and your guests; we offer a large menu selection for you to choose from. Our boats are fully equipped with state of the art sound system that can be heard on each level. If it's something a little more intimate you're craving for a party of this nature, any of our Luxury boat rentals or Private Yacht Charters will fit the bill. All vessels are fully crewed and remember, what happens on the Yacht, stay on the Yacht!
What you should know…
Charters are available for Half Day (4 Hours), Full Day (8 hours) or Multi day. You'll have a captain and stewardess catering to your every whim. Water, Soda, Ice and Fuel for local cruising are included. All charters begin on Mandovi river , We'll work with you to create the perfect itinerary based on your needs. Cruising hot spots include: Diwar Island, birds century were you can have a sneak peek of Kings palace , Then cruise down to Miramar we can anchor and swim. As evening approaches and it's time to head back; we finish your charter cruising by downtown Mandovi and watching the sunset over our beautiful skyline as the city lights come alive